S/S 2016 print issue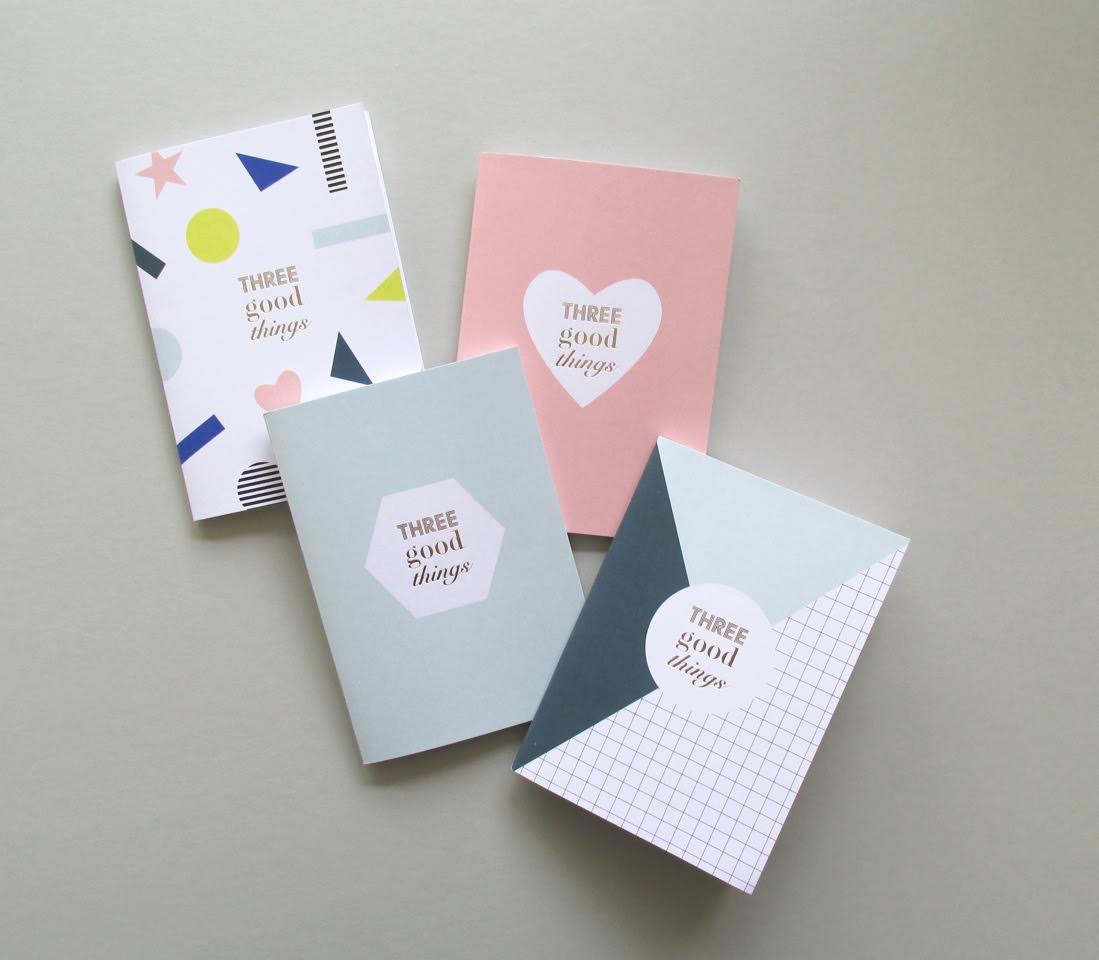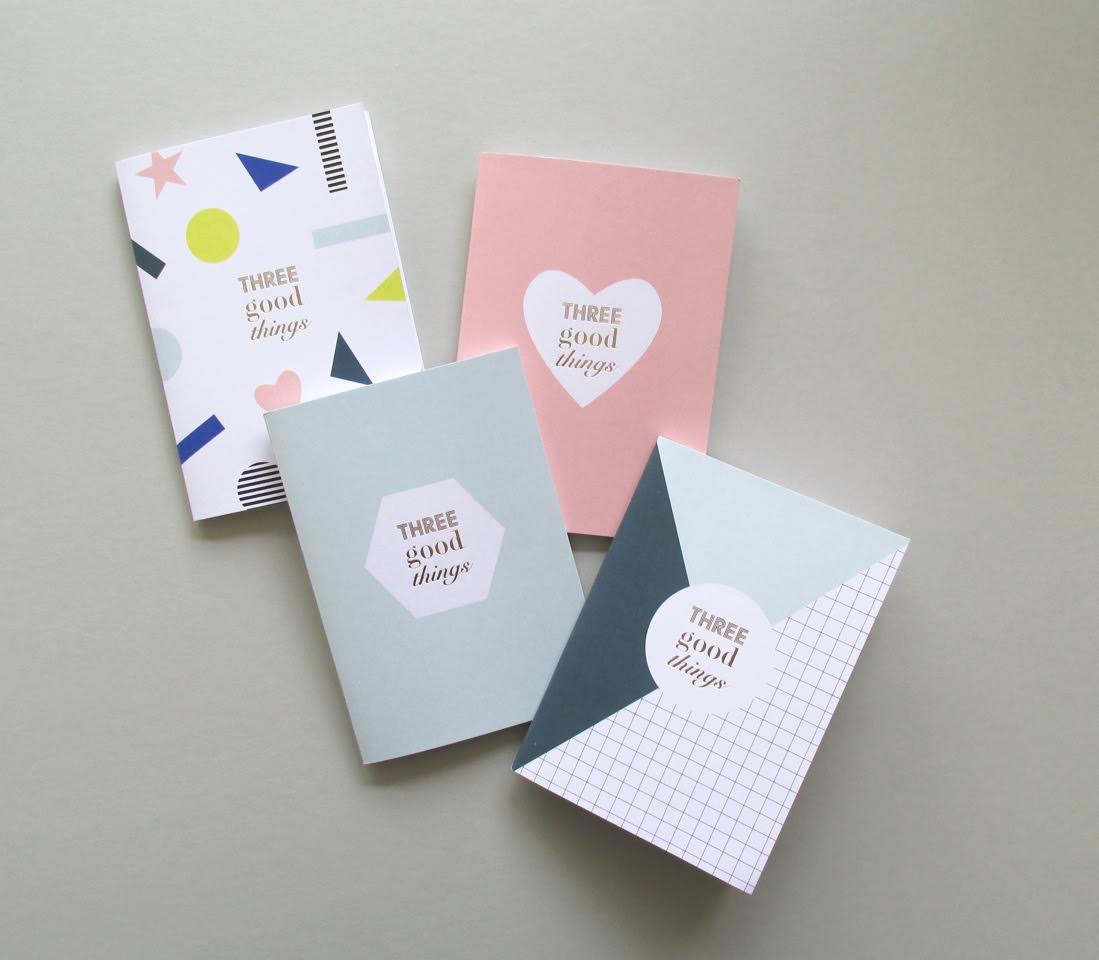 sold out
S/S 2016 print issue
The first print issue of 91 Magazine is OUT NOW!
So what's inside the magazine?
We peek inside the homes of creative people in the UK and Europe, including the nature inspired space of writer and blogger Lou Archell and the creative and playful family home of Nina van de Goor.
We visit other creative spaces including designer Sian Zeng's studio and The Forge, a beautiful events location and workspace in Bristol. We pop by two London venues we know you'll love - a restaurant with not only delicious food, but stunning interiors and a shop that will have you swooning and probably spending!
We have a food feature with a difference that will make you see beetroot in a whole new light, and we show you how to mix nature and pastels in your home.
We point you in the direction of our favourite shops, products, Instagram accounts, creative courses, books & blogs, and our columnist Meredith Crawford from One Sheepish Girl, advises on how to escape a creative rut.
It is 100 pages of creative content aiming to inspire the space that surrounds you, the life that you've created and the things that you love.
The magazine is 100 pages, perfect bound with a matt laminate cover.
PLEASE SHARE PICS OF YOUR COPY ON SOCIAL MEDIA USING THE HASHTAG #MY91MAGAZINE