S/S 2017 print issue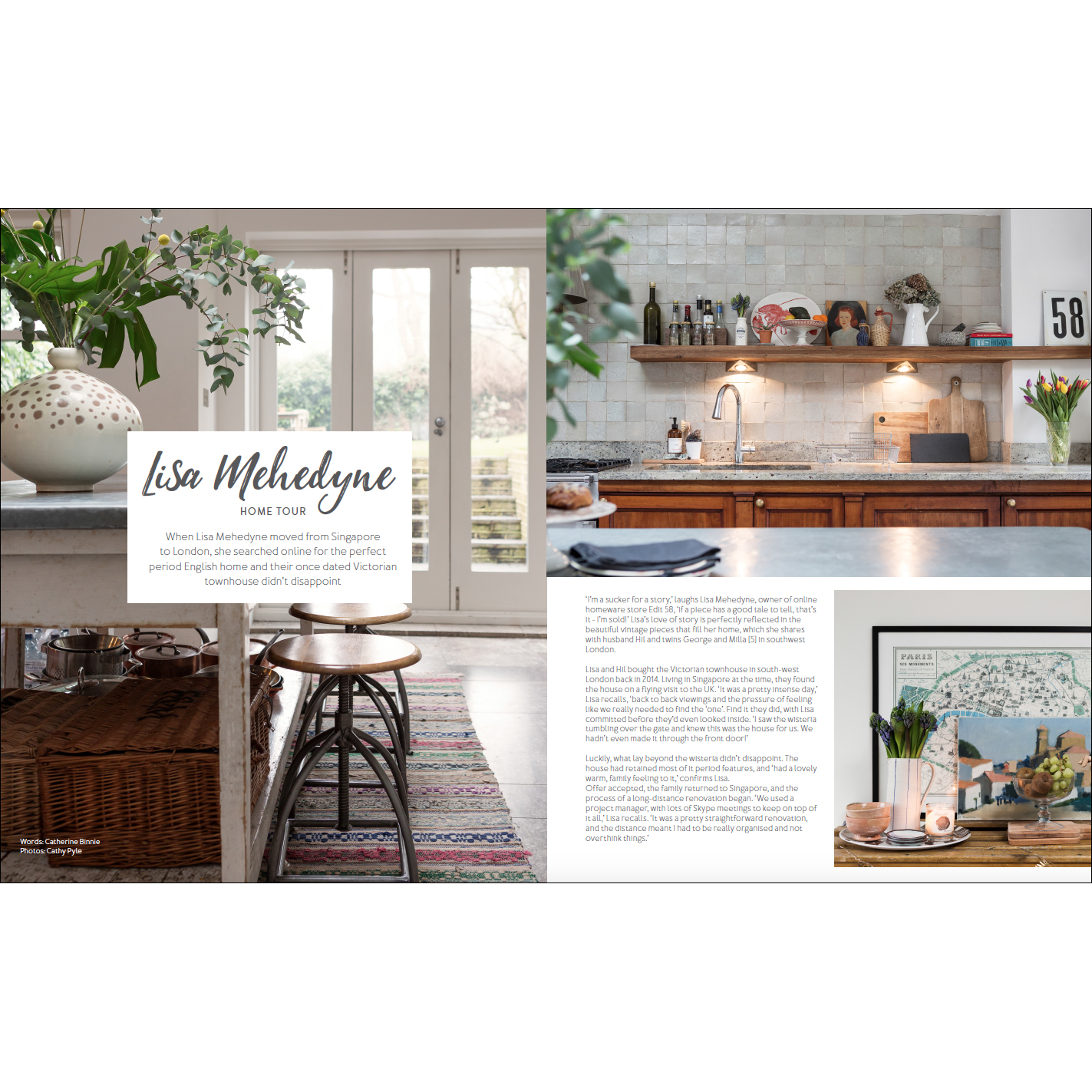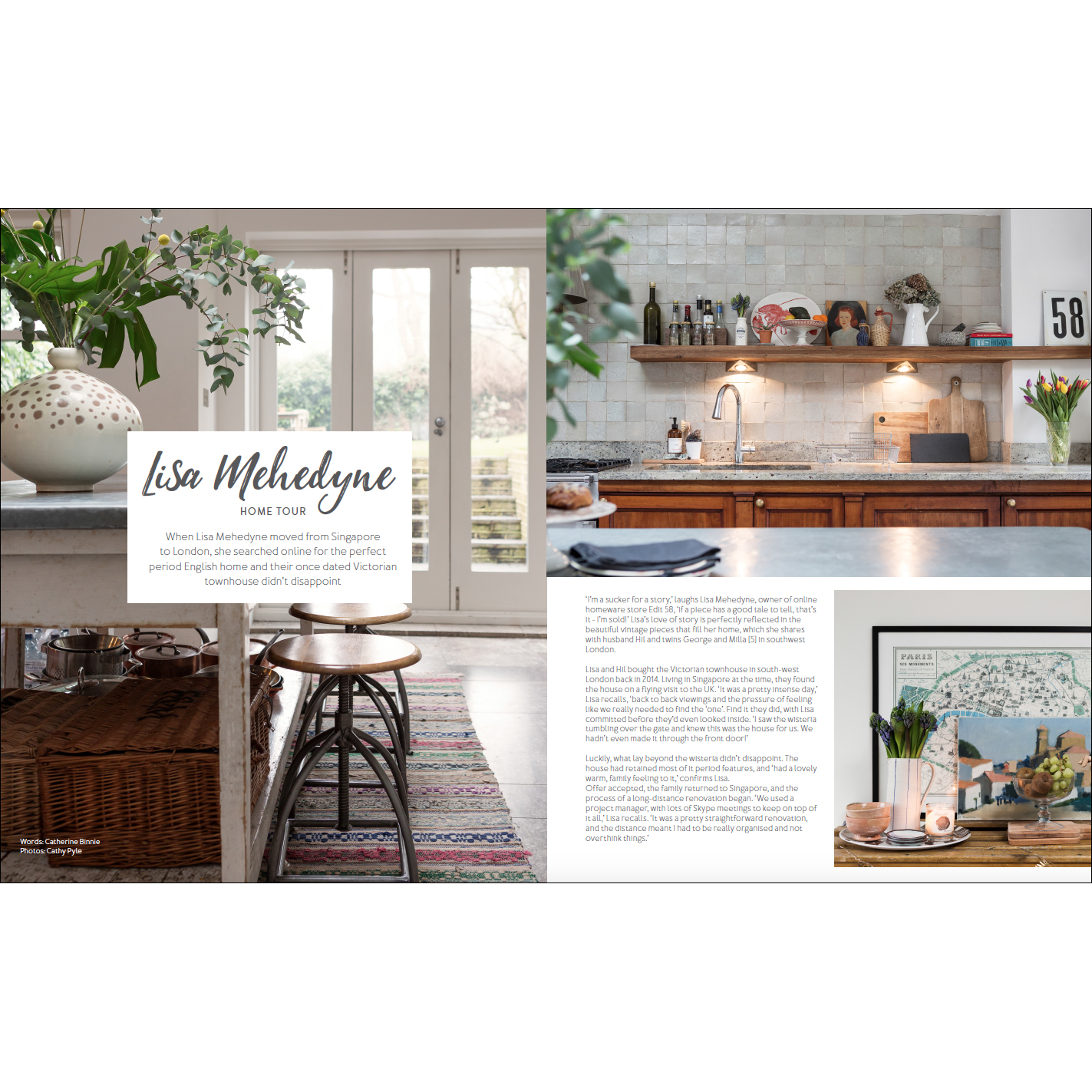 sold out
S/S 2017 print issue
Order your copy of our S/S 2017 - available now!
So what's inside this issue?
In this issue we indulge in our love of stationery, sharing some of our favourite shops and items to adorn your desk, as well as some tips on how to best style your stationery for Instagram.
As always, we peek inside some gorgeous homes - Lisa Mehydene, owner of online store Edit 58 invites us inside her London pad, while Colleen Larmour, children's book illustrator and owner of children's decor shop Little Carousel, gives us a tour of her colourful family home.
As big flower fans, we loved finding out more about Artisan flower growers - Bayntun Flowers as well as attending one of A Petal Unfolds workshops.
As well as our regular column from Meredith Crawford (AKA One Social Girl) we introduce a new column, which, for this issue is written by Sara Tasker of Me and Orla.
This is just a taster of what you will find inside, so make sure to place your order asap to delve it the 100 pages of inspiration!
The magazine is 100 pages, perfect bound with a matt laminate cover.
PLEASE SHARE PICS OF YOUR COPY ON SOCIAL MEDIA USING THE HASHTAG #MY91MAGAZINE - WE LOVE TO SEE THEM!