Karolin Schnoor screen prints - Set of two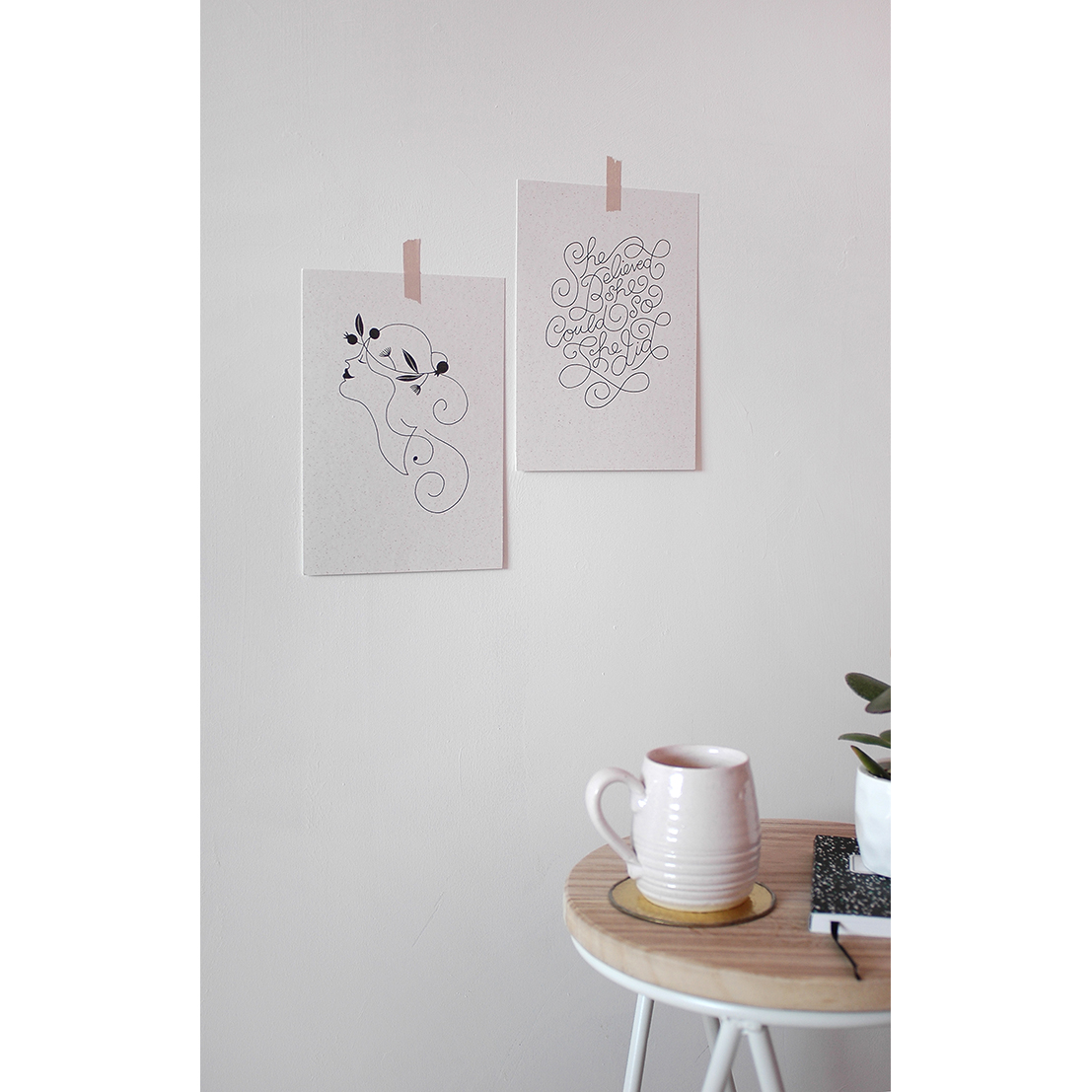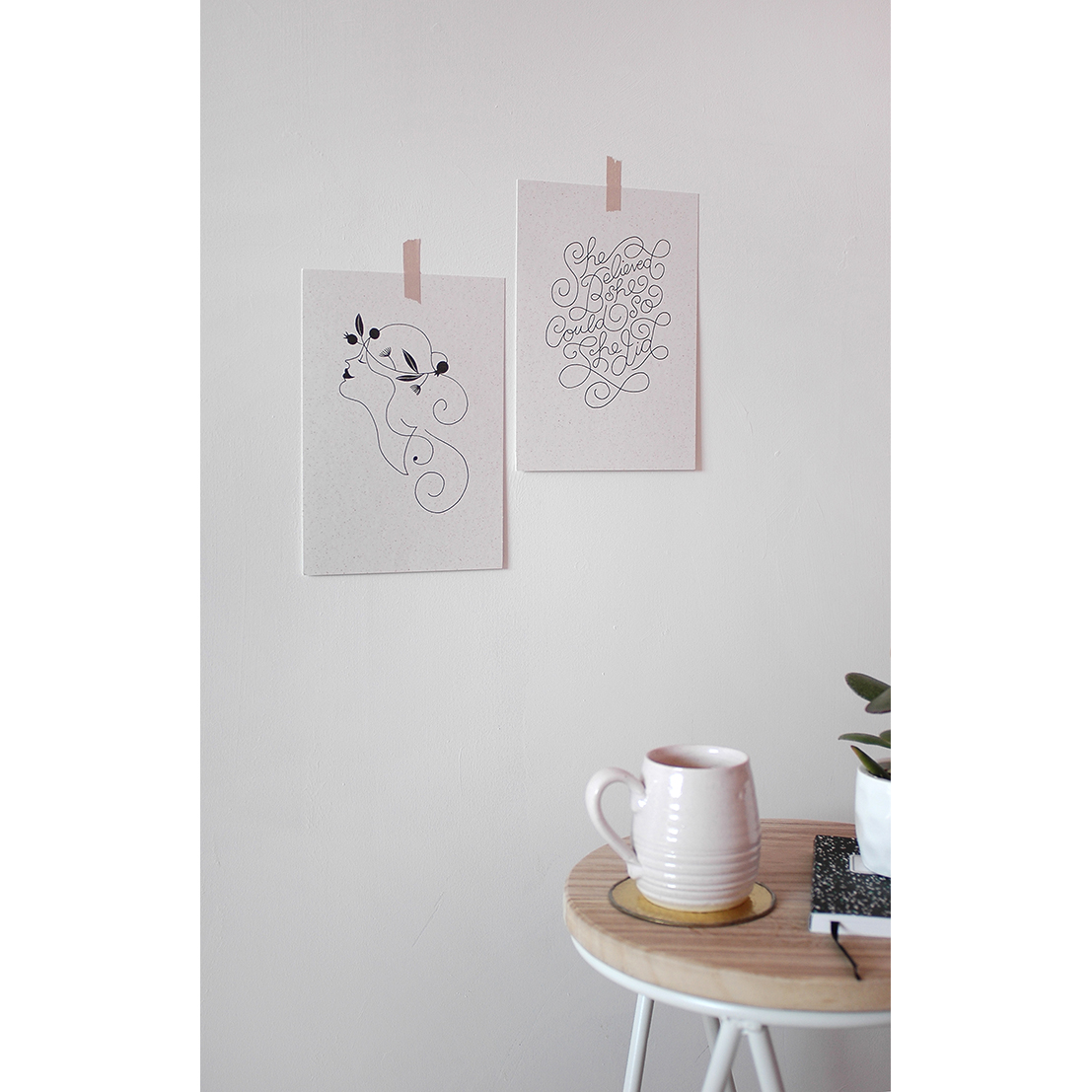 Karolin Schnoor screen prints - Set of two
Even if you buy your copy of 91 Magazine from one of our stockists, you can still purchase the Karolin Schnoor exclusive prints so you don't miss out! Available now.
Set of two Karolin Schnoor prints.
Illustrator Karolin Schnoor designed these beautiful prints exclusively for 91 Magazine readers! They are screen printed by hand using metallic grey ink onto speckled 250gsm G.F.Smith Bier Weizen paper. Each print is A5 sized. The ink is made by mixing metallic powder into grey ink.